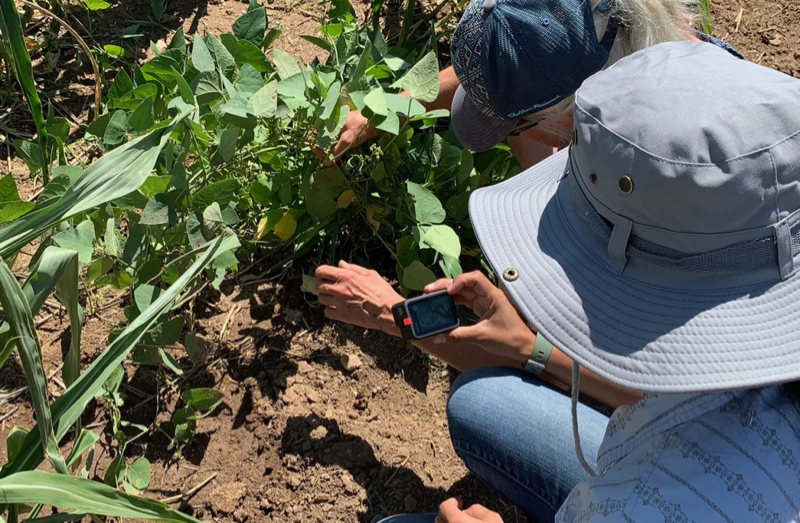 FEASIBILITY OF RAINWATER HARVESTING IN ARID ENVIRONMENTS
Rainwater Harvesting: A Video Series
Part 1: Introduction
An introduction of Brianda Hernandez, the rainwater harvesting project, and the outline of the videos.
Part 2: Rainwater Harvesting Equation
An explanation of how to use a rainwater harvesting equation and publically available datasets to determine how much rainwater can be harvested from a given area.
Part 3: The AquaCrop Model
The AquaCrop Model is a crop growth model that simulates the yield response of crops to water, and helps the user understand how much water is required for their farming needs. 
Part 4: The Cultivable Area
How to determine how much area can be cultivated, dependant on crop, solely using the captured rainwater, and how much of the crop can be harvested at the end of the growing season.
Part 5: Cost and Maintenance
An overview of how much would it cost to implement and maintain a rainwater harvesting system.
Part 6: Run-through Example
An example of a rainwater harvesting system that was installed at Peach Springs, AZ on the Hualapai Reservation.
Additional links and resources